Premium Custom
Apparel & Fashion Boxes
Brand your product with the best
custom apparel packaging designed
boxes with Viveprinting and increase
your sales by percent.
Get a Quote
Explore popular apparel packaging
Custom Apparel Packaging
Custom packaging helps many brands and companies display their product effectively and elegantly in the market. Viveprinting deals in all kinds of apparel packaging bags and boxes. We will make sure that our clients will get these custom packaging solutions with logos at reasonable rates from us.
We allow our clients to get engaged with our team of experts and share their ideas with them regarding their box design and style. They will guide you in the best possible way to get the right product for your item. We deal in different types of stocks for the making of product packagings like cardboard, cardstock, and others. You have the option to select any from them that fulfills your demands appropriately.
It is always our priority to accommodate our customers within their budget lines. We never push our customers to cross those lines because it gets difficult for them once they crossed them. Present your products in stylishly designed custom apparel boxes with logo and inspire your customers to buy them.
Explore new custom apparel packaging styles with Viveprinting:
Custom apparel packaging is the most effective way of differentiating your products from your competitors. The out-of-the-box designs and material qualities help you to attract your customers and help them to make their decisions. Most modern-day customers get influenced by product packaging designs and their buying decisions are highly reliant on it.
Our team will share the latest ideas related to apparel packaging boxes. So, you can enhance the look and sales of your products with the help of these personalized packaging designs. You can add different features to their designs to make them look alluring and appealing to the customers.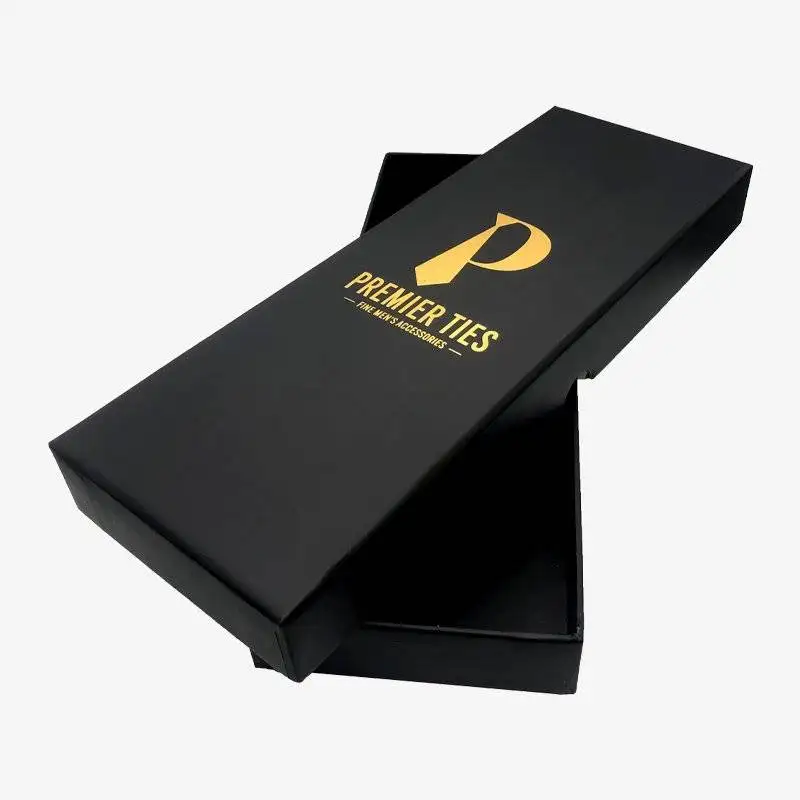 Don't know what box to choose? Our specialists can help!
One-Stop Shop for Customized Packaging Solutions:
We have introduced the concept of one-stop-shop solutions in the printing and packaging industry. Now you will get all the facilities for the manufacturing of custom packaging under one roof. In past, people have to onboard different companies to design customized packaging solutions for their valuable products. Now you have the option to avail of these facilities under one roof. It includes their designing, styling, or adding add-ons to their designs. Our experts will guide you to the best designs and styles.
Material And Coating Options for Custom Apparel Packaging:
The selection of material is one of the most difficult parts of any printing and packaging project. The same is the case with custom apparel packaging. We have experts who help you in selecting these materials and coatings for your custom boxes. You can avail of this option with your custom wholesale box orders. They will make sure that you will get the best suitable material and its coating according to the needs of your product and your budget. Some of them are mentioned below for reference that you can use for your custom-printed apparel boxes.
       

Paperboard Material

       

Rigid Material

       

Corrugated Material

       

Here are some of the coating options as well.

       

UV Coating 

       

Spot Gloss UV

       

Soft touch Coating

       

Varnish Lamination
The most utilized material for the making of custom apparel boxes wholesale quantities is corrugated cardboard and cardboard materials. To give them a luxurious and classy look, you can go with rigid material. The coatings support your packaging design in making their look further appealing and tempting for the customers.
Limitless Designing Options for Custom Packaging:
The designing of packaging boxes is one of the main features that help companies to increase their sales. That's why Viveprinting has a team of expert graphic designers who will help out our clients in developing strong designs for their custom apparel packaging. They go perfectly according to brand image. We make sure these designs help you out in increasing your sales.
We are using advanced printing techniques for the printing of packaging boxes. This allows us to print them with exciting artwork easily. Our experts will work in collaboration with you and get your ideas regarding the design of artwork. They will implement those ideas while designing your box's artwork. This will help us in giving the desired look to your packaging that you want from us.
Personalized Apparel Packaging Options:
Custom packaging boxes with logos provide a unique and customized look to your product. These kinds of packaging solutions help companies strengthen their relationship with their clients. Viveprinting has all the facilities to manufacture personalized packaging for its clients at reasonable rates. By utilizing our customization options appropriately, you can give your products a dream look.
Brand Yourself with Custom Packaging Boxes with Logo:
Custom apparel packaging with a strong design helps companies to create a positive impression of their brand in the market. A box with a company logo helps them to differentiate and reinforce their brand in the mind of their customers. This is the need for efficient packaging solutions to make them with the best quality and features. Most customers while shopping recognizes their favorite brand products through their packaging designs and styles. This is why renowned brands do not change their product packaging styles very often. When they see the brand logo and name printed on its product box, it makes it easier for them to recognize it.
Therefore, we recommend our clients must add their brand name and logo to the printed artwork on their product boxes. We have all kinds of expertise related to custom apparel box personalized designing. You can customize all product packaging boxes according to your requirement whether it is custom apparel packaging, candle packaging, or any other product packaging box
Eco-Friendly Custom Apparel Packaging for Businesses:
We have a range of eco-friendly materials for making packaging boxes. You can play your part in saving the environment by choosing these materials for custom apparel packaging. The most recommended material in this scenario is the cardboard and Kraft paperboard.
Customer Support and Services:
We have a 24/7 customer support department available for your services. If you have any query related to placing your order, product information, delivery of your orders, or any other things. You can call us, email us, or you can chat with our customer support team on our website. They will guide you with their best knowledge and information.
Other Apparel packaging options